Recovery Education
Video: Stand Down 2017
https://hopeinunderstanding.com/2017/08/22/stand-down-2017/
Video:
Facing Addiction in America
by U.S. Department of Health and Human Services -
Read the Report
Recovery Tools:
http://archive.samhsa.gov/MAT-Decisions-in-Recovery/section/recovery_tools.aspx
Recovery Handbook:
Click To Download
What is Substance Abuse Treatment:
Click To Download
Hope in Understanding (A place to learn about the disease of addiction):
https://hopeinunderstanding.com
Vivitrol Information (Informational Video and Medication Guide):
https://www.vivitrol.com/opioid-dependence/how-vivitrol-works
Resources for Other Addictions:
Click To View
The Many Roads To Recovery: Read "The Many Roads to Long-Term Recovery" on
www.hopeinunderstanding.com
by Straight & Narrow Executive Director Dr. Sam Pirozzi.
---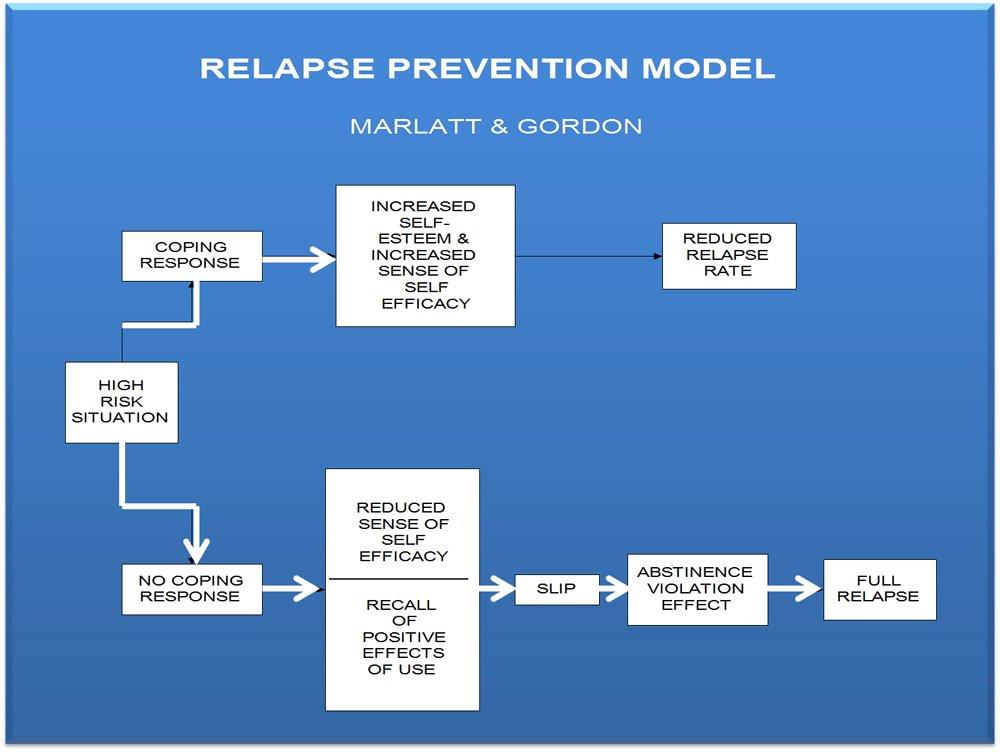 ---
Called From Darkness Movie (The Little Spider: Mexican Tar):
"The people of Chimayo New Mexico are praying and organizing as they seek to bring recovery to their community which has been devastated by the heroin epidemic. #CFDMOVIE #CALLEDFROMDARKNESS"